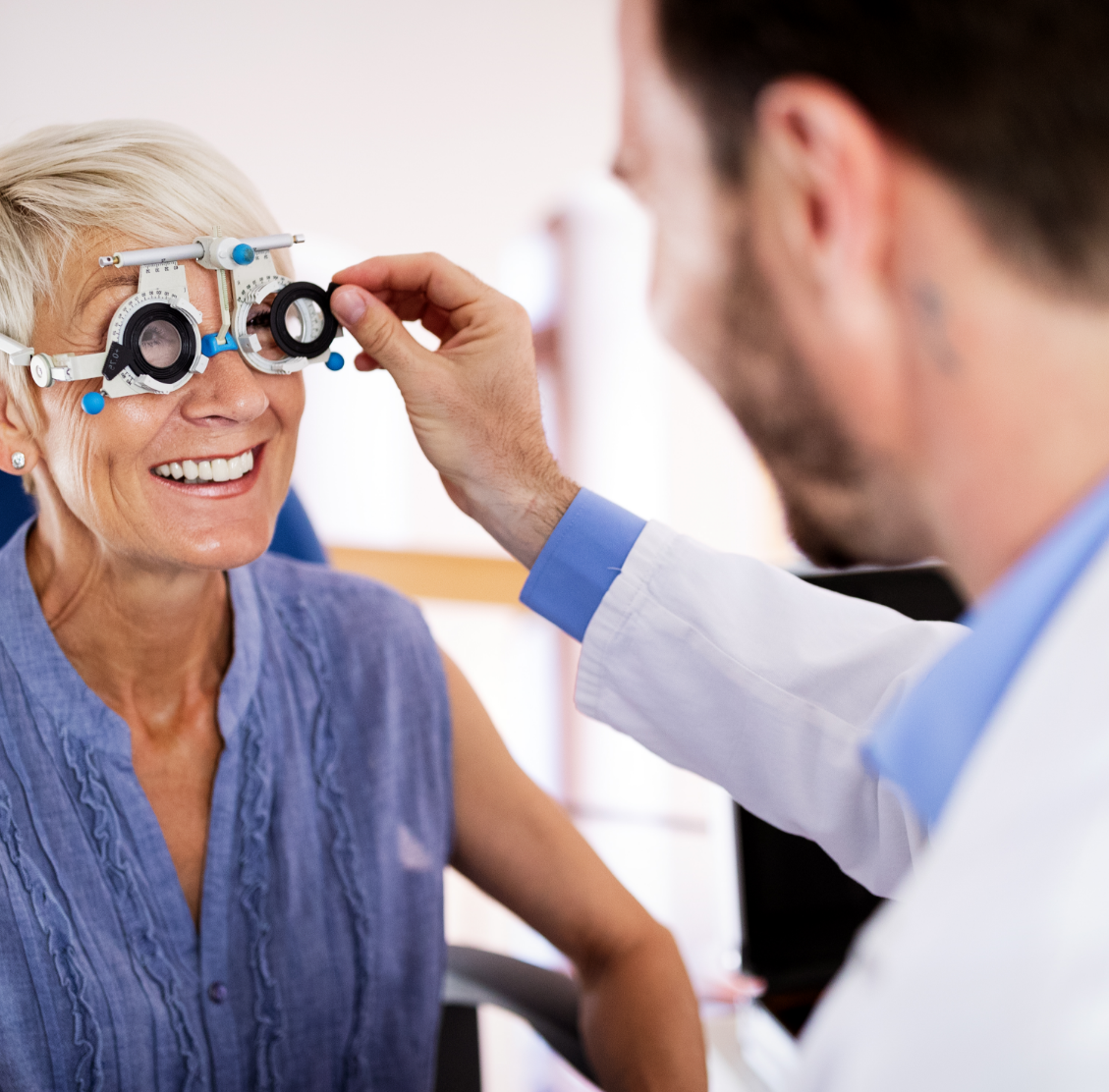 About Clinical Care
Clinical Care's full service medical and wellness centers improve the quality of life for each patient through tailored care management with a holistic approach.
Founded in 1997, Clinical Care is a value-based, multispeciality medical group with many locations. Through the years, our team has developed strong relationships with our communities, insurance partners and healthcare partners.
As a top ranked medical care group with 25+ locations across Florida, we understand that we must stay one step ahead with the latest technology. Our care teams provide the most advanced medical treatments, such as PRP therapy, and innovative technological solutions available. Offering 10k+ patient services and specialties, we are built to deliver quality healthcare through high patient engagement.
We believe easy access to healthcare is key to better health outcomes. For this reason, we provide courtesy transportation and meals for our members. Additionally, Clinical Care leverages technology to provide essential communication tools. Tele health and remote patient monitoring are a few of those tools improving the lives of our patients.
Notably, our exceptional patient-doctor relationships and extensive set of wrap around medical services set us apart from the rest. You can see the impact of this value-based care model in our positive healthcare results and thriving patient base.
Would you like to know more about us? Feel free to contact us to schedule a tour and meet our care teams. About Clinical Care


Commitment
We are committed to being the best we can be by placing our patients at the center of everything we do.

Advocacy
Through compassion, dignity, and respect, we serve as a voice for our patients when they need it most.


Responsibility
We act with integrity and accountability to our patients, communities, and each other.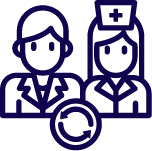 Excellence
We strive to exceed expectations by delivering the highest quality patient care and services.

Mission
To provide high-quality, compassionate care in the communities we serve with a commitment to excellence in all we do.
Vision
To be the provider of choice, measured by the quality of the care we deliver, the value we bring, and the experiences we create.