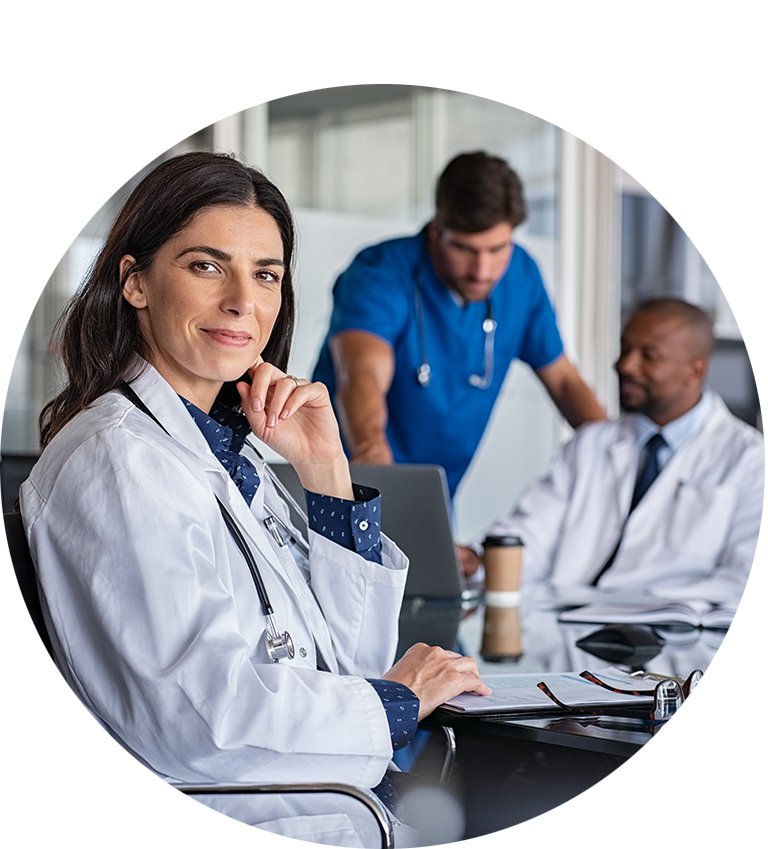 Interested in learning
more about us?
Reach out to request a tour, meet our care teams, and find out what careers are available today.
About Clinical Care
Clinical Care's full service medical and wellness centers improve the quality of life for each patient through tailored care management with a holistic approach.
Founded in 1997 originally as a Cardiology group known as MBMG, Clinical Care has since transformed into a  value-based, multispeciality medical center with many locations. Through this growth, our team has developed strong relationships with our communities, insurance partners and healthcare partners.
As a top ranked medical care group with 25 centers across Florida, we understand that we must stay one step ahead with the latest technology. Our care teams provide the most advanced medical treatments and innovative technological solutions available. Offering 1,500+ patient services and specialties, we are built to deliver quality healthcare through high patient engagement. 
We believe easy access to healthcare is key to better health outcomes. For this reason, we provide courtesy transportation and meals for our members. Additionally, Clinical Care leverages technology to provide essential communication tools. Telehealth and remote patient monitoring are a few of those tools improving the lives of our patients.
Notably, our exceptional patient-doctor relationships and extensive set of wrap around medical services set us apart from the rest. You can see the impact of this value-based care model in our positive healthcare results and thriving patient base. 
You may have noticed a recent name change. In 2021, our organization officially outgrew the name MBMG, Miami Beach Medical Group. We are very proud of our organization's roots, care teams, and reputation built over the last few decades as MBMG. After consulting with our patient base, we saw the need for a mission-focused name instead of a location-based name. So the organization took on the name of our latest group to join, Clinical Care, to match our mission. Check out our timeline to learn more about the history and expansion of Clinical Care throughout Florida. We would also like to welcome the Florida Family Care Centers to our team! 


Commitment
We are committed to being the best we can be by placing our patients at the center of everything we do.

Advocacy
Through compassion, dignity, and respect, we serve as a voice for our patients when they need it most.


Responsibility
We act with integrity and accountability to our patients, communities, and each other.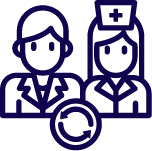 Excellence
We strive to exceed expectations by delivering the highest quality patient care and services.

Mission
To provide high-quality, compassionate care in the communities we serve with a commitment to excellence in all we do.
Vision
To be the provider of choice, measured by the quality of the care we deliver, the value we bring, and the experiences we create. We Go Beyond

Primary Care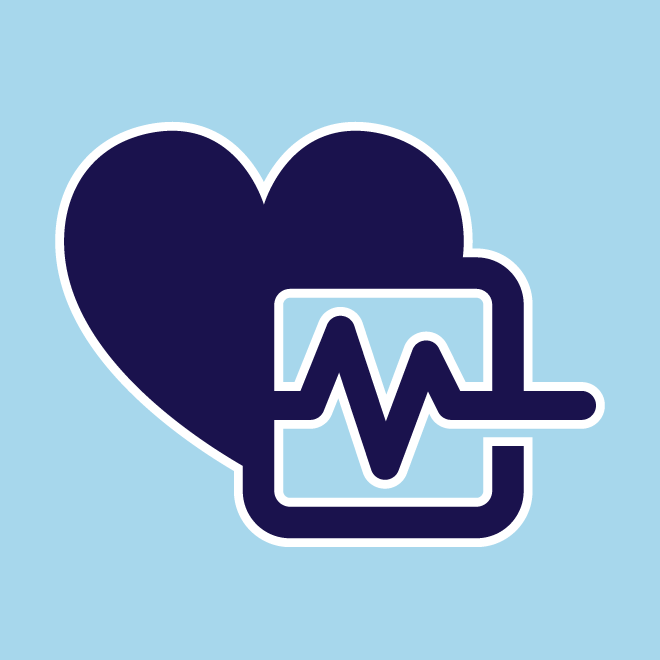 Cardiology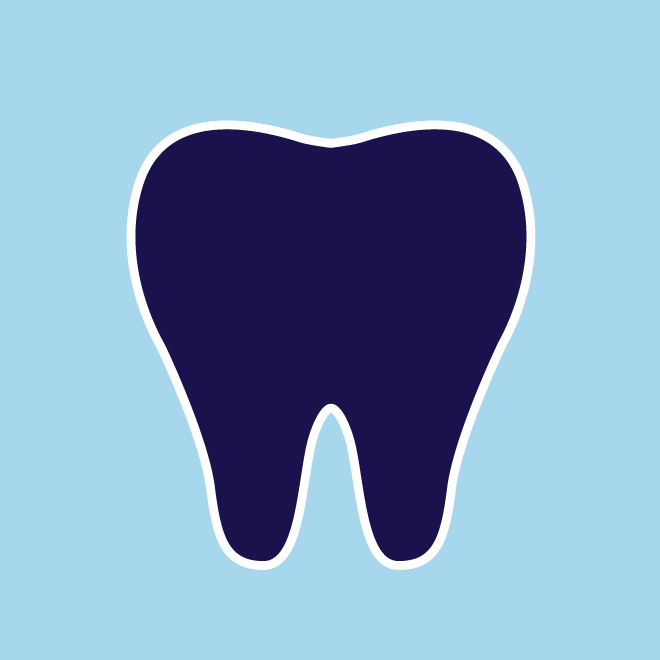 Dental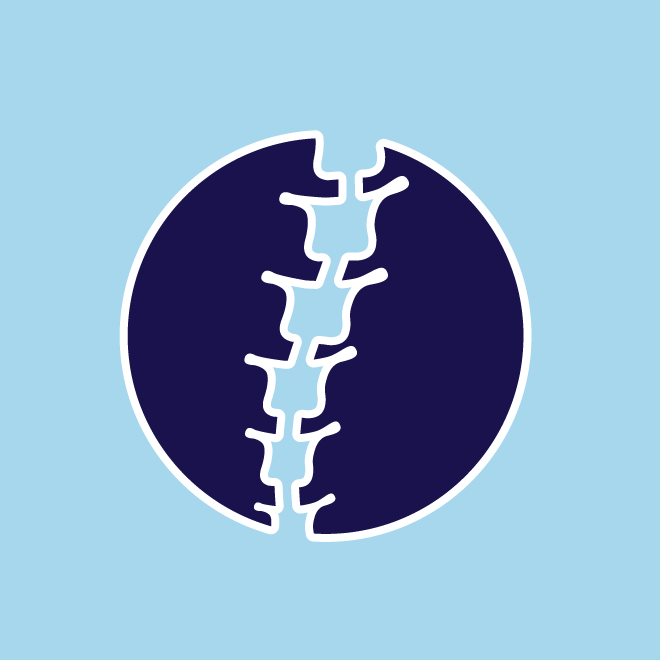 Arthritis Management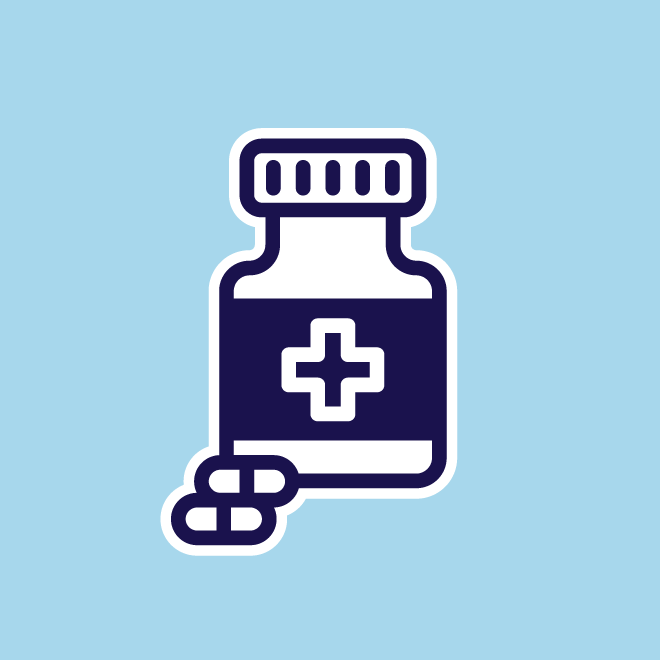 Pharmacy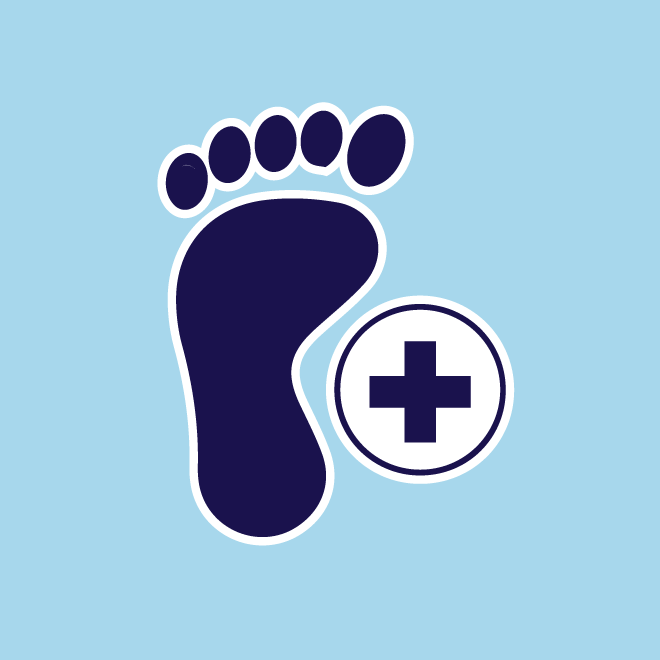 Podiatry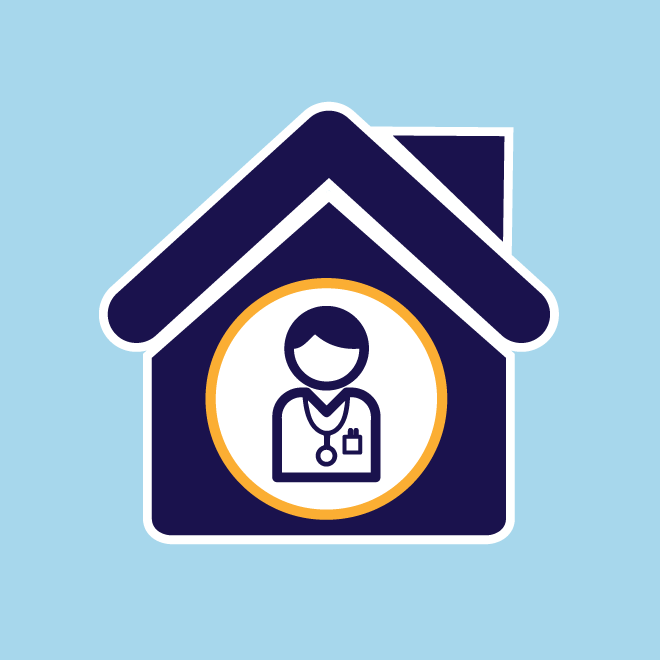 Home Visits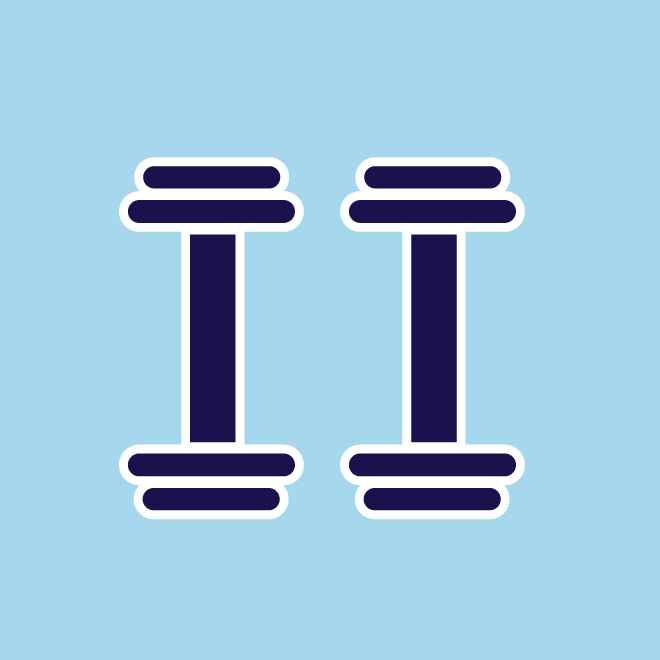 Wellness Center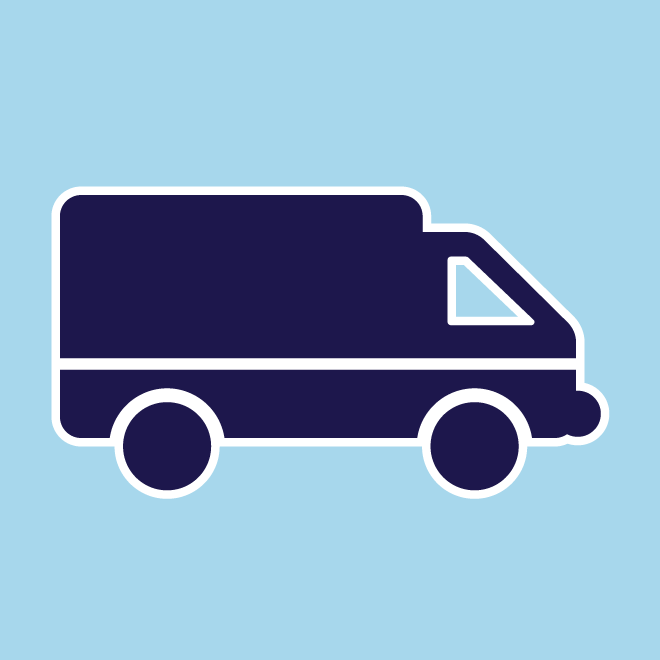 Courtesy Transportation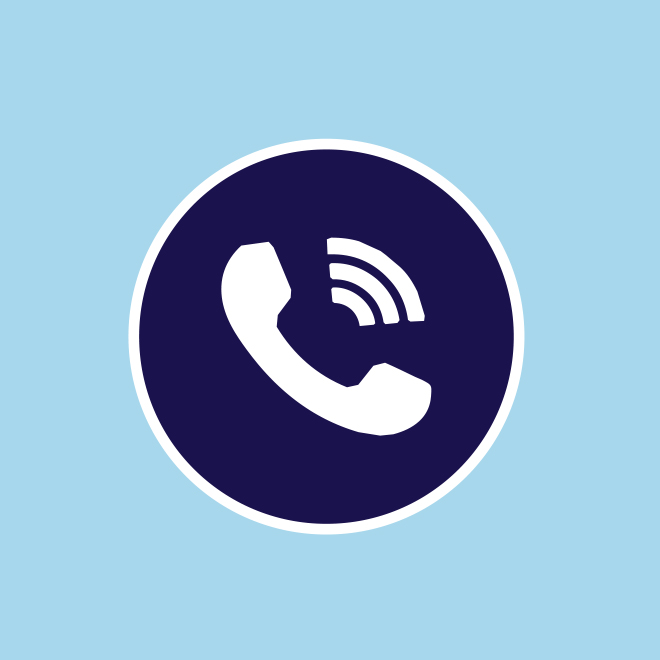 Immediate Medical Attention
The Growing Clinical Care Community
The history and expansion of the Clinical Care organization throughout the years.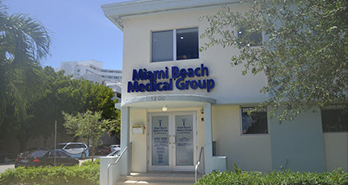 1997
Miami Beach, Alton Road First center founded. Miami Beach Medical Group, dba Rodolfo Dumenigo MD PA.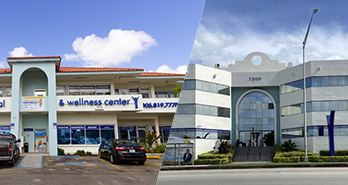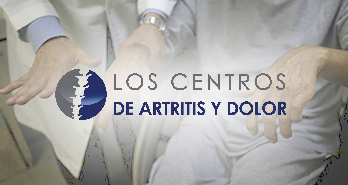 2014
Hialeah East and Westchester become new areas of our expansion in Miami-Dade County
Centros de Artritis and Dolor aquisition to treat arthritis and pain in Seniors.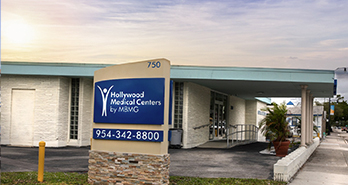 2017
MBMG reaches Hollywood, FL to expand high-quality care to Broward.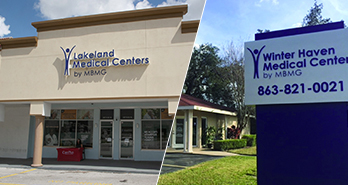 2018
Expansion into Lakeland and Winter Haven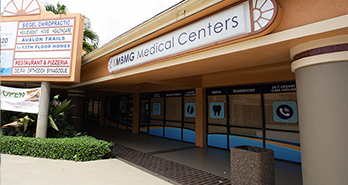 2020
MBMG dedicated senior care expands to Delray Beach, FL
Our unique primary care concept keeps growing through Florida, reaching 8 new neighborhoods that help serve our patients better.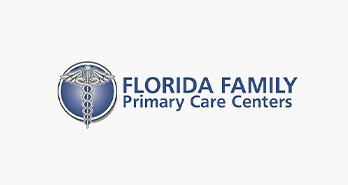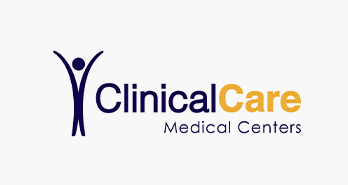 2021
Joining our group: Florida Family Primary Care Centers located in Tampa, FL
The MBMG and Clinical Care Medical Centers teams come together to rebrand as one!