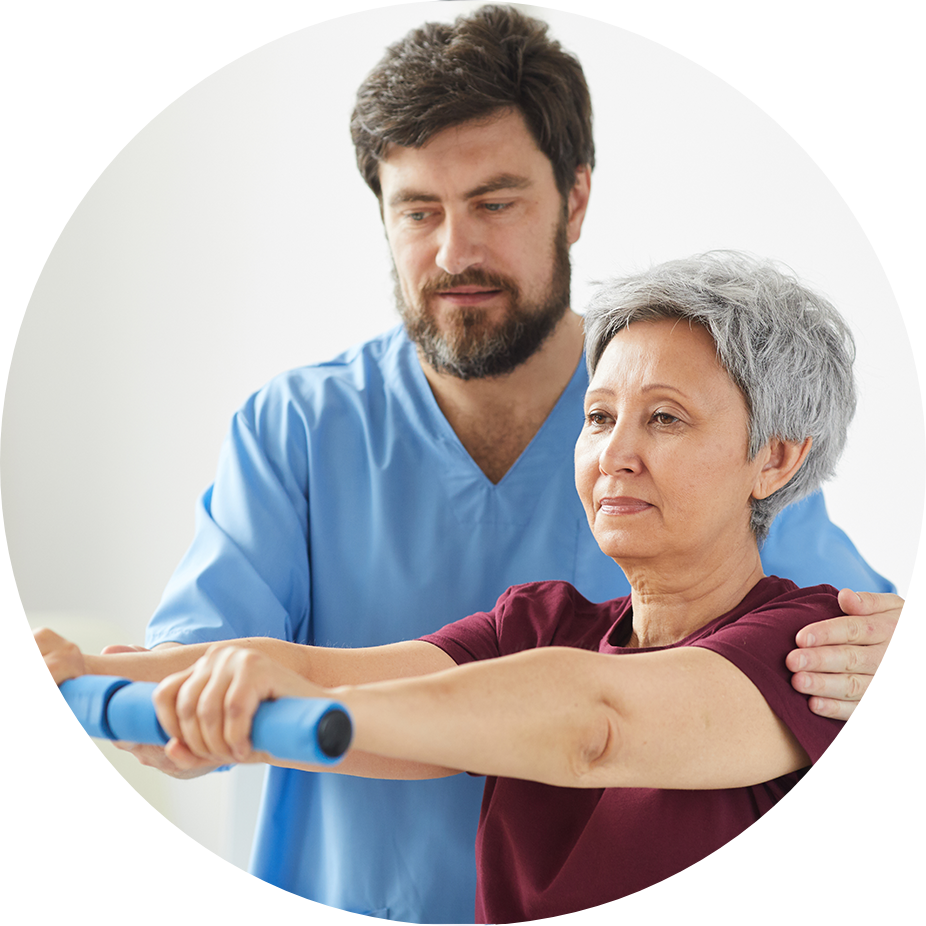 Enhancing wellness through massage therapy is just one of our many specialties available for our patients. Our Massage Therapists are highly trained and certified medical professionals here to help with the soft tissues of your body. This type of therapy has shown to aid in blood circulation, muscle tension, joint mobility and flexibility, as well as, pain reduction. All of these benefits work together with the care provided by each specialty team to obtain optimal results for each patient.
At Clinical Care, we transformed the patient experience by creating an enjoyable environment for patients to access quality healthcare. Our Primary Care Physicians and all other in-house Specialists are focused on building strong relationships with our patients. In addition, our PCPs and Specialists are able to communicate freely with each other to develop the best course of action for a holistic approach. Our healthcare providers know they can communicate regularly with their patients through visits at the office, in their homes, and telehealth. This unique patient care model is proven to give our patients better healthcare results to live a full life. Your care done right.
Want a tour? Call us at 1.833.549.5510 Where patients experience convenience, meaningful relationships, and proactive solutions.
Access convenient services


Transportation


Pharmacy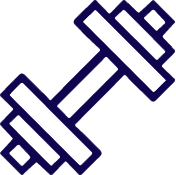 Wellness Centers


24/7 Care Hotline


Telehealth


Home Visits


Laboratory


X-ray & Ultrasound