Your care done right.
Welcome to Clinical Care, formerly MBMG. New name. Same great care. 
To transform your patient experience, our primary care clinics combine convenient access with top-rated healthcare providers. 

About us
Clinical Care's full service medical and wellness centers improve the quality of life for each patient through tailored care management with a holistic approach. Founded in 1997 originally as a Cardiology group known as MBMG, Clinical Care has since transformed…
Convenient locations throughout Florida.

Courtesy transportation is available to each location.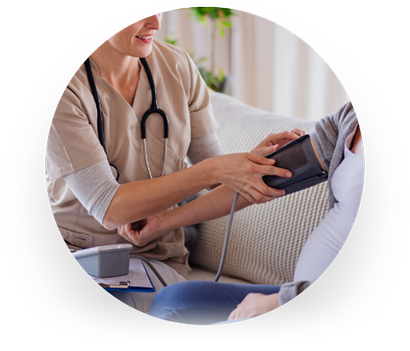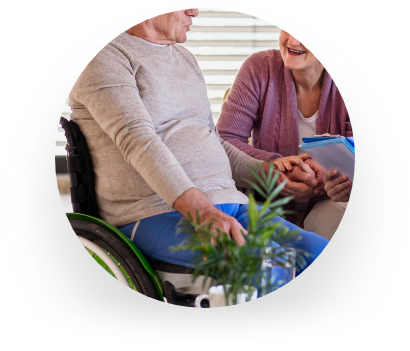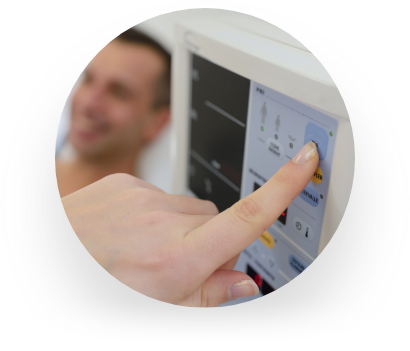 Transforming Your Patient-Doctor Relationship
As patients ourselves, we know that communication and trust are at the core of a strong patient-doctor relationship. From the driver to our Physicians, Clinical Care care teams are 100% focused on building strong bonds at every interaction.
24/7 Access through Urgent Care hotlines

Open 6 days a week

Guidance navigating your Medicare and Medicaid benefits

Primary Care Physicians and multiple Specialists under one roof

96% Customer Satisfaction Rate
Transforming Your Healthcare Access
Removing barriers for our patients to access quality healthcare is essential to positive healthcare outcomes. Because each patient's situation is unique, we make it simple. Need anything at any time of day – call the 24/7 Care Hotline!
You come to us:
Courtesy Transportation

Pharmacies on Location

Diagnostic Testing
We go to you:
Home Visits 

Pharmacy Delivery

Easy-to-Use Telehealth
Transforming Your Patient Experience
Our care teams treat the whole person and engage our patients through more than just doctor visits. We offer access to our Wellness Centers and exercise programs. You will find them filled with familiar faces and fun activities.
Tailored Fitness Classes such as Silver Sneakers

Tai Chi, Zumba, Meditation & Yoga

Bingo, Dominos, and other games

Socializing with friends

Educational Lectures

Monthly Celebrations for Holidays & Birthdays

Coffee, Snacks and Refreshments
Where patients experience convenience, meaningful relationships, and proactive solutions.
Stay current with

Our Resource Center
24/7 Immediate Medical Attention Hotline
We've opened a COVID hotline dedicated to patient questions about COVID-19. CCMC patients, call our COVID-19 Hotline today: (800)-492-7909
See Post
How CCMC is Keeping Patients Safe During COVID-19
With so much new information coming out on a daily basis, as well as new strains of the virus, it can be hard to keep up. We've opened a hotline dedicated to questions about COVID-19. Please give us a call if you are showing possible symptoms.
See Post
Managing High Blood Pressure in Seniors
Did you know that nearly 47% of adults in the United States struggle with hypertension (high blood pressure)? It is one of the leading health issues that many seniors struggle with. Managing hypertension as you get older becomes more and more important. Here are three ways to manage your hypertension.
See Post