Cuidado primario a tu medida.
Bienvenidos a Clinical Care, anteriormente MBMG. Hemos cambiado nuestro nombre pero conservando los mismos servicios y valores de siempre.
Para transformar su experiencia como paciente, nuestras oficinas combinan la conveniencia de tener múltiples servicios bajo un mismo techo, con el fácil acceso a profesionales de atención médica de primera.

Sobre Nosotros
Los centros médicos y de bienestar Clinical Care mejoran la calidad de vida de cada paciente, a través de un enfoque holístico, gestión personalizada e inigualable atención médica. Fundado en 1997 y originalmente conocido como un grupo de Cardiología, MBMG Medical Centers se ha transformado en Clinical Care para seguir ofreciendo…
Convenientemente ubicados en Florida

Transporte de cortesía disponible en cada ubicación.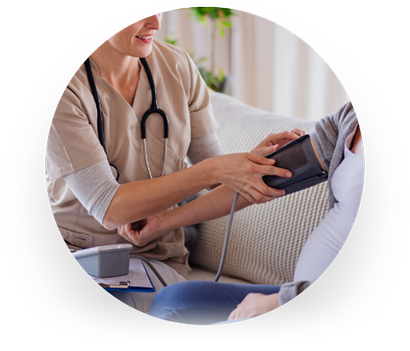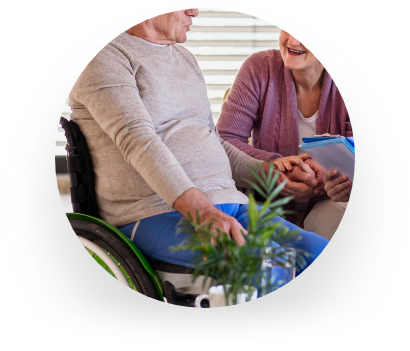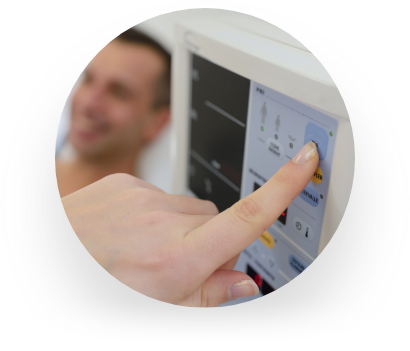 Transformando la relación
médico-paciente
Sabemos que la comunicación y la confianza son la base de una sólida relación médico-paciente. Desde el conductor hasta el doctor, nuestro equipo de trabajo en Clinical Care está 100% enfocado en fortalecer la relación con nuestros pacientes.
Acceso 24/7 a nuestras líneas directas de atención de urgencia

Abierto 6 días a la semana

Orientación gratuita para el uso de beneficios de Medicare y Medicaid

Médicos primarios, multiple especialistas y atención personalizada bajo un mismo techo

Tasa de satisfacción del cliente del 96%
Transformando el acceso a la atención médica
Nuestra misión es hacer más fácil el acceso a nuestros pacientes a una atención médica de calidad y personalizada, brindándole a cada uno la ayuda necesaria para hacer su proceso más simple.
Si necesitas cualquier información en cualquier momento del día, llámanos a nuestra línea directa de atención 24/7.
En nuestros Centros:
Transporte de cortesía

Farmacias en nuestras locaciones

Pruebas de diagnóstico
En su casa:
Consultas a domicilio 

Entrega de medicamentos

Consultas Médicas vía Telemedicina
Transformando la experiencia de nuestros pacientes
Nuestro equipo se involucra con nuestros pacientes para crear relaciones interpersonales que van más allá de una simple consulta médica. Nuestros centros de bienestar ofrecen acceso a múltiples programas de ejercicios y esparcimiento, donde nuestros pacientes podrán disfrutar de un ambiente amistoso y familiar.
Clases de fitness personalizadas.

Tai Chi, Zumba, Meditación y Yoga

Bingo, Dominó y otros juegos de mesa.

Sala de entretenimiento.

Conferencias educativas

Celebraciones mensuales (Fechas Célebres y Cumpleaños)

Café, refrigerios y bebidas.
Donde los pacientes experimentan excelentes relaciones interpersonales y soluciones integrales, todo bajo un mismo techo.
Manténte al día

con nuestras noticias
24/7 Immediate Medical Attention Hotline
We've opened a COVID hotline dedicated to patient questions about COVID-19. CCMC patients, call our COVID-19 Hotline today: (800)-492-7909
See Post
How CCMC is Keeping Patients Safe During COVID-19
With so much new information coming out on a daily basis, as well as new strains of the virus, it can be hard to keep up. We've opened a hotline dedicated to questions about COVID-19. Please give us a call if you are showing possible symptoms.
See Post
Managing High Blood Pressure in Seniors
Did you know that nearly 47% of adults in the United States struggle with hypertension (high blood pressure)? It is one of the leading health issues that many seniors struggle with. Managing hypertension as you get older becomes more and more important. Here are three ways to manage your hypertension.
See Post