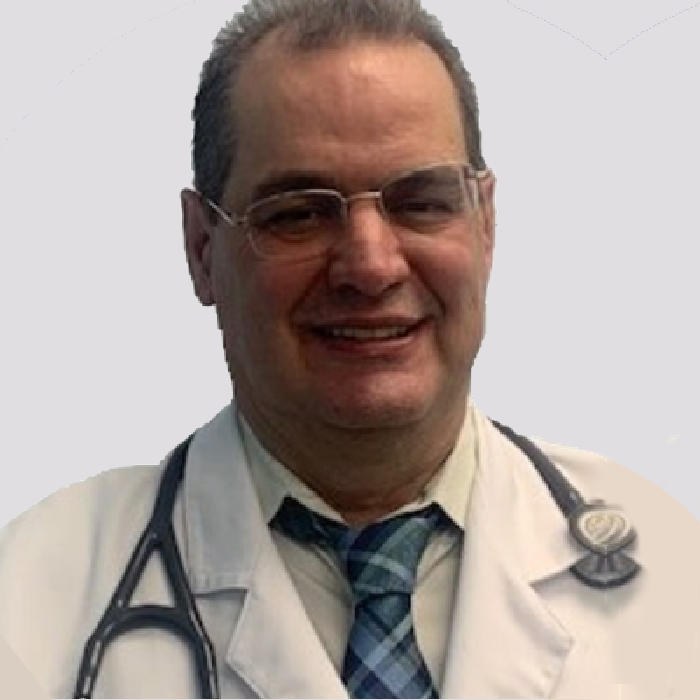 Visit Juan Alvarez, APRN
Juan Alvarez, APRN is a devoted family Nurse Practitioner at Clinical Care Medical Center.

Primary Care
Spanish & English

12550 Biscayne Blvd. Ste 100, North Miami, FL 33181 About Juan Alvarez, APRN
Specialties: Primary Care
Mr. Juan Alvarez is a kind and caring family nurse practitioner. He sees patients at Miami Beach Medical Group. He treats conditions such as urinary tract infections, sexually transmitted diseases, pneumonia, sore throat, and hypertension.
Based in North Miami, FL, Mr. Alvarez earned his bachelor's degree from Universidad del Sagrado Corazon. He obtained his master's degree in family nursing from Ana G. Mendez University. During consultations, Mr. Alvarez makes sure to spend an ample amount of time with patients. He sees clients across all ages, from young to old. He listens to their problems attentively, tailoring the best treatment plan and helping them lead better and fulfilling lives.
Education and Background
Medical School
Universidad Ana G. Méndez, Master's in Family Nursing
Universidad del Sagrado Corazon (Bachelor's)
In-Network Insurances
Clinical Care Medical Center accepts Medicare, Medicaid and other insurance plans.